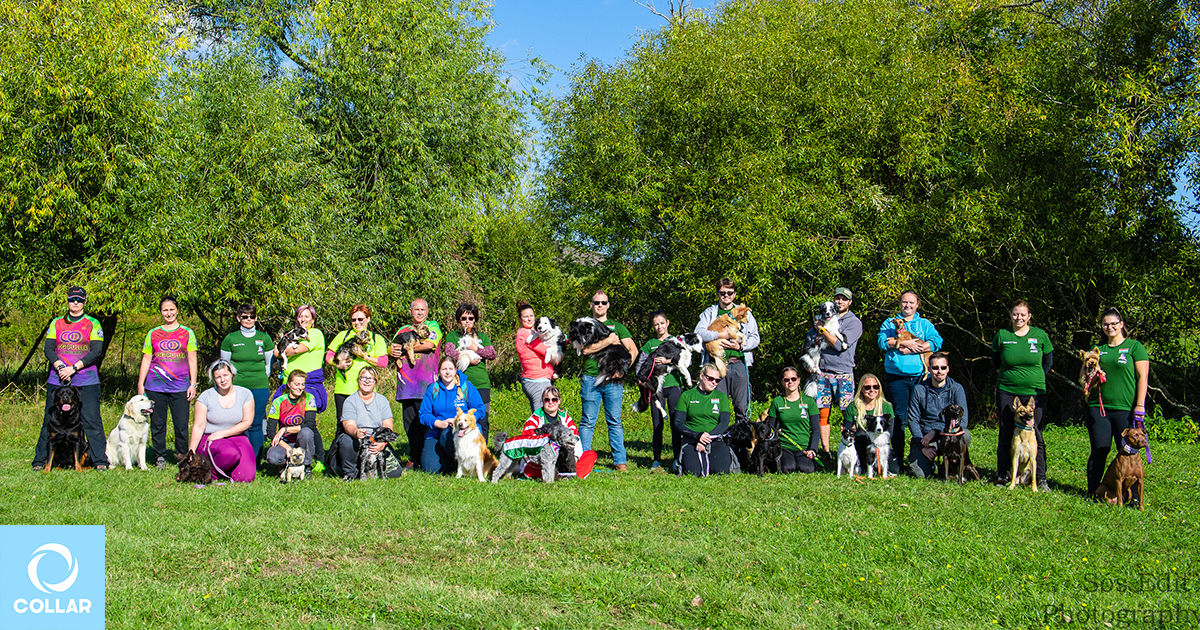 On October 16-17, the Dog Puller World Championship took place in a new, online format. The national teams competed in their own countries, streamed life, and the international referee team scored the participants.
124 sports couples (people and dogs) from 9 countries showed off their Dog Puller mastery this year. There were 8 national teams from Ukraine, Russia, Belarus, Hungary, Poland, Czech Republic, Slovakia, and Slovenia, and 18 individual couples among them. Participants competed in six categories: Micro, Mini, Midi, Maxi, Drive, and Heavyweight.
The Hungarian national team became the World Champion of this year, gaining a total of 19 points.
Individual multi-champions were:
Ika Ivani (Slovenia) and Valkyrie — Micro category
Vitalii Malyutyak (Ukraine) and Mr. Butch — Mini category
Viktória Ács (Hungary) and Fityisz — Midi category
Svetlana Gorohova (Russia) and Osia — Maxi category
Victoria Shpigun (Ukraine) and Abelia — Drive category
Łukasz Węgrzyn (Poland) and Rambo — Heavyweight

The President of the International Federation of Dog Puller, Varvara Petrenko, commented on the Championship: "Everything went well in general. My overall impression of the Championship is positive. We will work on the new format, take into consideration all the nuances and proposals, and will elevate it to the new level".
THE RESULTS OF THE DOG PULLER WORLD CHAMPIONSHIP